Portland Vacation Itinerary
No longer Seattle's "hipper, younger sister", Portland has broken out of its shell and made a name for itself in more ways than one.
Whether your idea of adventure takes you to the lush landscape of the Hoyt Arboretum, or up and down the aisles of hard-to-find novels at Powell's City of Books, our friends at Travel Portland have a Portland vacation itinerary for you. Make your next trip to The Rose City that much easier. What type of explorer are you? Pick your path of greatest enjoyment and jumpstart your Portland vacation today.
Click the titles below to download a printable PDF version of each Portland itinerary. Or download the Travel Portland mobile app (free on iTunes and Google Play) to have maps, recommendations and contact information for the newest – and essential – Portland destinations at your fingertips throughout your stay.
The Arts & Culture Aficionado
If scores of public art displays inspire your creativity, or an evening at the symphony puts you at ease, you'll find pleasure in knowing that Portland's local arts scene has remained a prominent fixture in the national spotlight for decades. Experience the ever-expanding list of monthly festivals that embrace both local and international culture alike.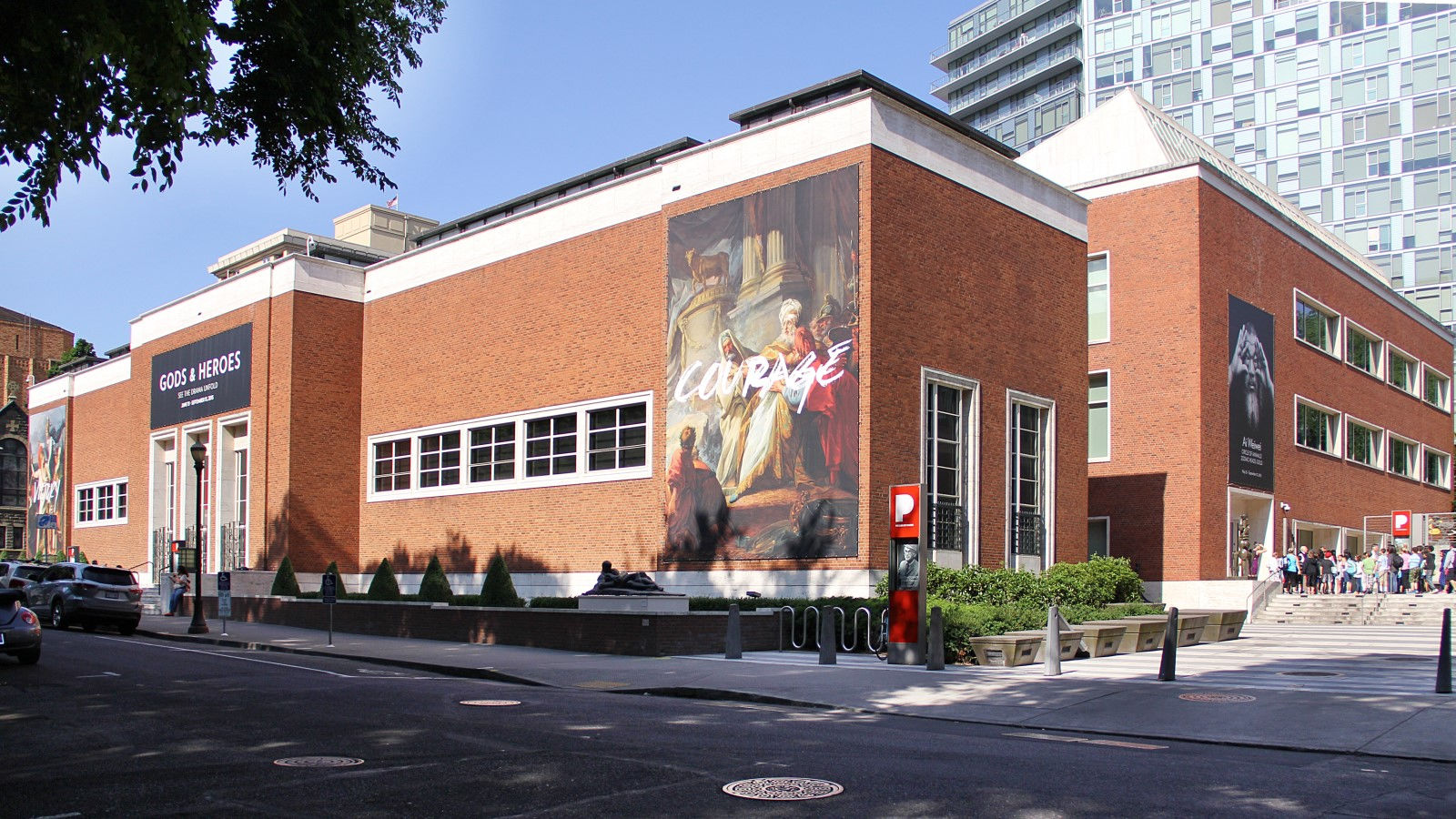 The Culinary Connoisseur
Your palette yearns for the tantalizing and complex flavors of the regional area. You embrace everything that is local and sustainable, without sacrificing quality. From the countless rows of food trucks that have put Portland on the map, to the backstreet bistros of the Pearl District, follow this Portland itinerary to quickly learn why this Northwest city is at the forefront of today's food movement.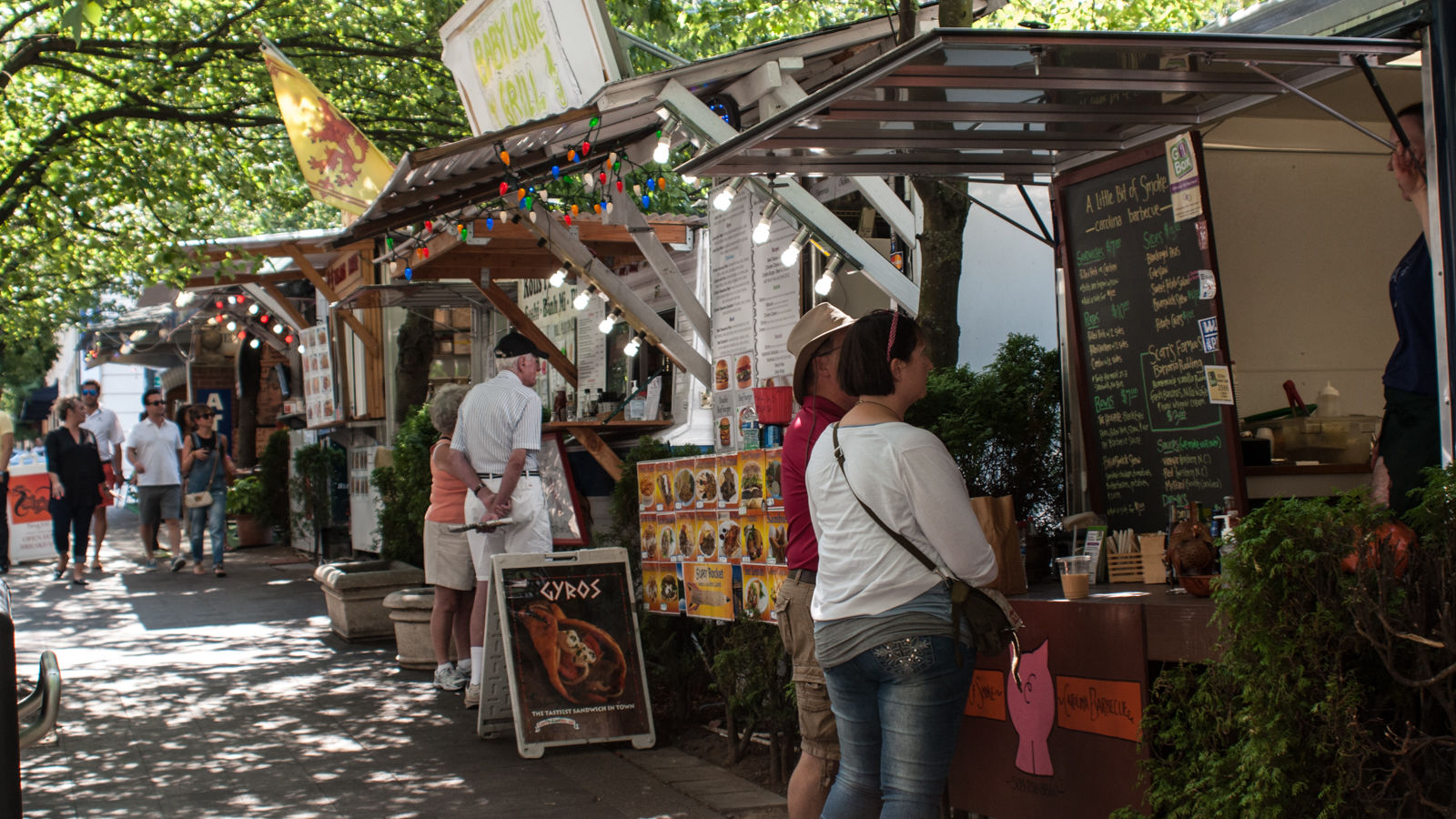 The Nature Nut
Expansive landscapes. Crisp, fresh air. Lush, forested sanctuaries. Your idea of a Portland vacation lies in the open air-oasis of the great outdoors. A stone's throw away from the hustle and bustle of downtown is a respite of unmatched proportions. Meander through the living museum of trees and plants from around the world, or explore Oregon's Tryon Creek State Park on horseback.
The Beer Buff
With pint glass in hand, you'll follow your thirst for adventure to the ends of the earth. Portland is home to 32 breweries inside the city limit alone, so whether you prefer Ambers or Belgians, Pale Ales or Pilsners, you're sure to walk away with one more favorite suds added to your list.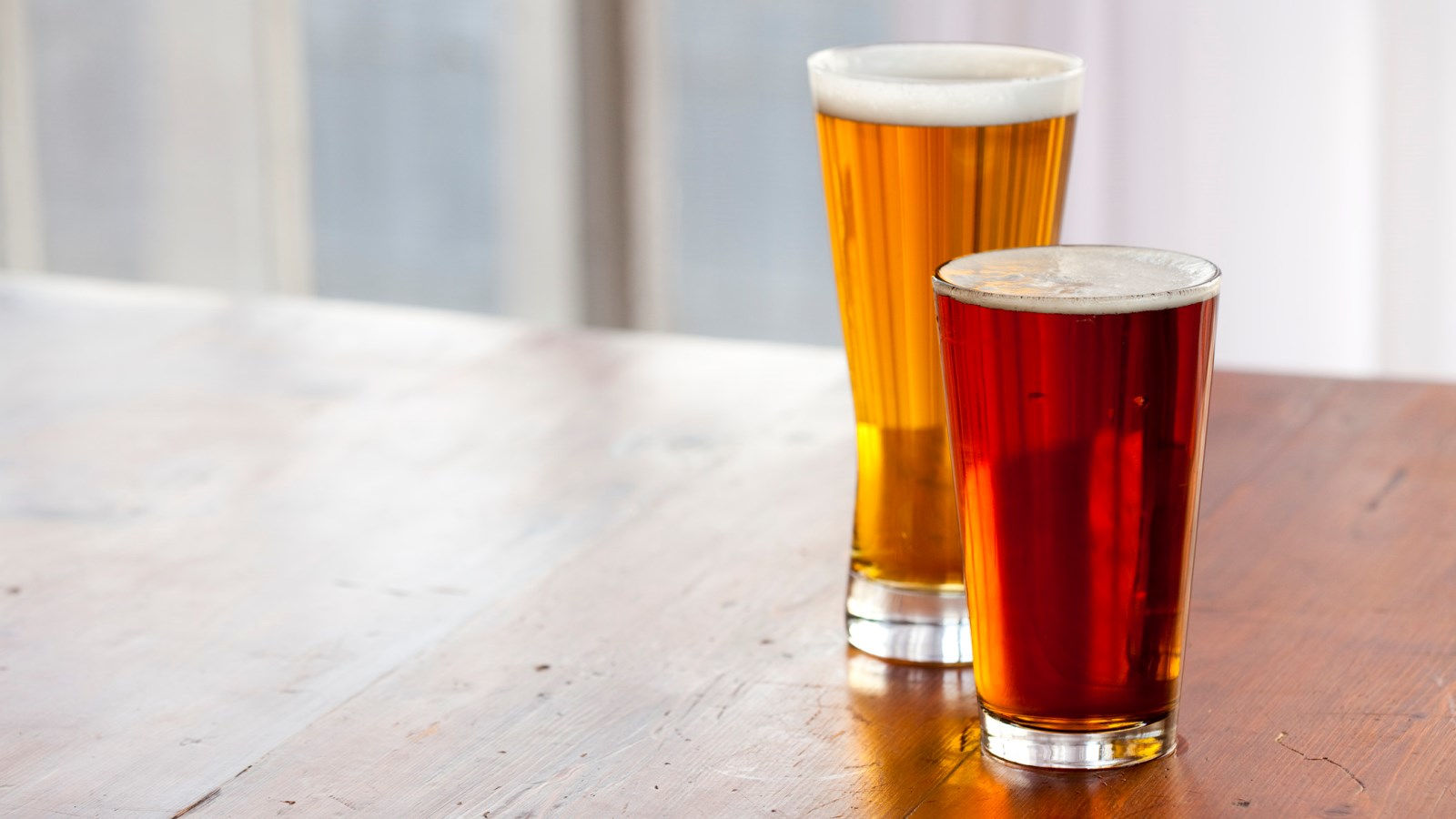 Best of the City
Indecisive about which Portland vacation itinerary to choose? Explore our best of the best. Start your day with a shot of energy in the form of caffeine at Stumptown Coffee Roasters, then cross the river for the ultimate tax-free shopping experience on North Mississippi Avenue. Each of our favorite sites are easily accessible by foot or public transportation, making it oh-so-easy to get around.
Portland Area Attractions
Take to the streets in a choose-your-own-adventure kind of way. Whether you move at a snail's pace or blaze a trail at lightning-fast speed, our list of must-see attractions will cure any case of boredom while giving you a taste of Portland's flair both in the city and around the region.