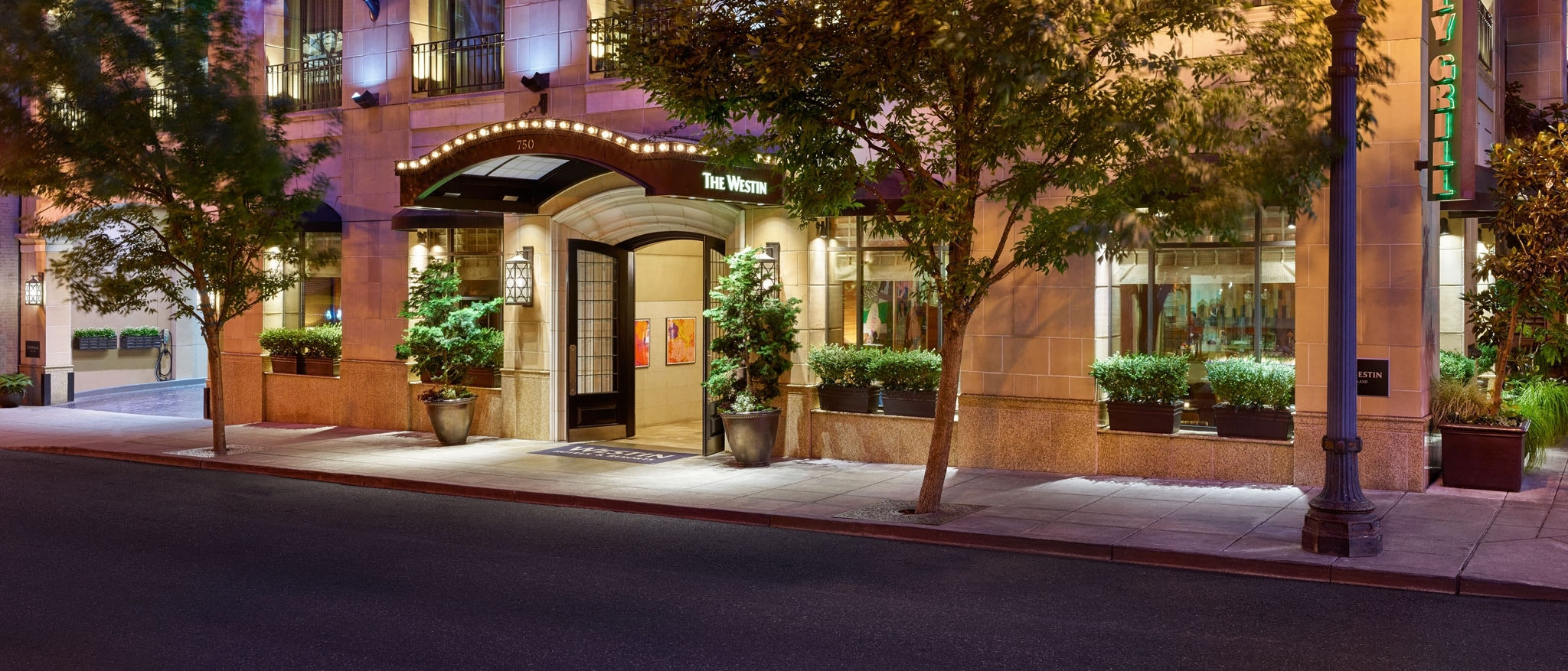 AAA Four Diamond Hotel
AAA awards the 'AAA Four Diamond Award' to establishments that are upscale in all areas, and have accommodations that are progressively more refined and stylish. In addition, the fundamental hallmarks at this level include an extensive array of amenities combined with a high degree of hospitality, service and attention to detail. The Westin Portland has received this rating the past 12 years in a row.
IIDA Oregon 2011 Awards - Recognizing Interior Design Achievement + Innovation
IIDA Oregon presented an Honor Award to Henneberry Eddy Architects and David Hill Design on the twentieth of October 2011 in recognition of professional excellence in the design of The Westin Portland Hotel in the category of Hospitality/Restaurant/Retail.